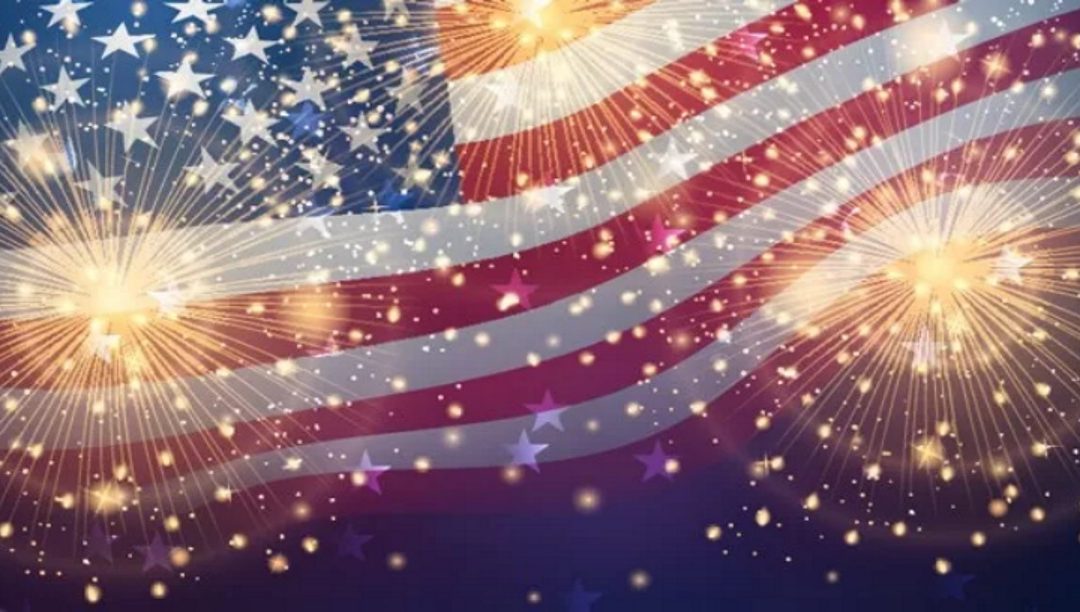 Celebrate Independence Day at Grace of India restaurant.  Dine in on July 4th, and get 10% off orders over 30$.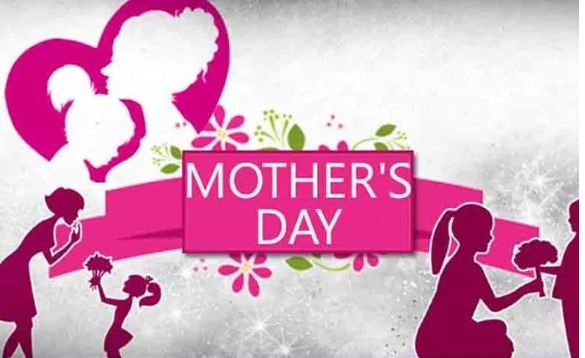 Words are never enough to thank Moms for all that you do … HAPPY MOTHER'S DAY! We are offering all the mothers free dessert of their choice today on May 13,  2018. Get your mom to Grace of India...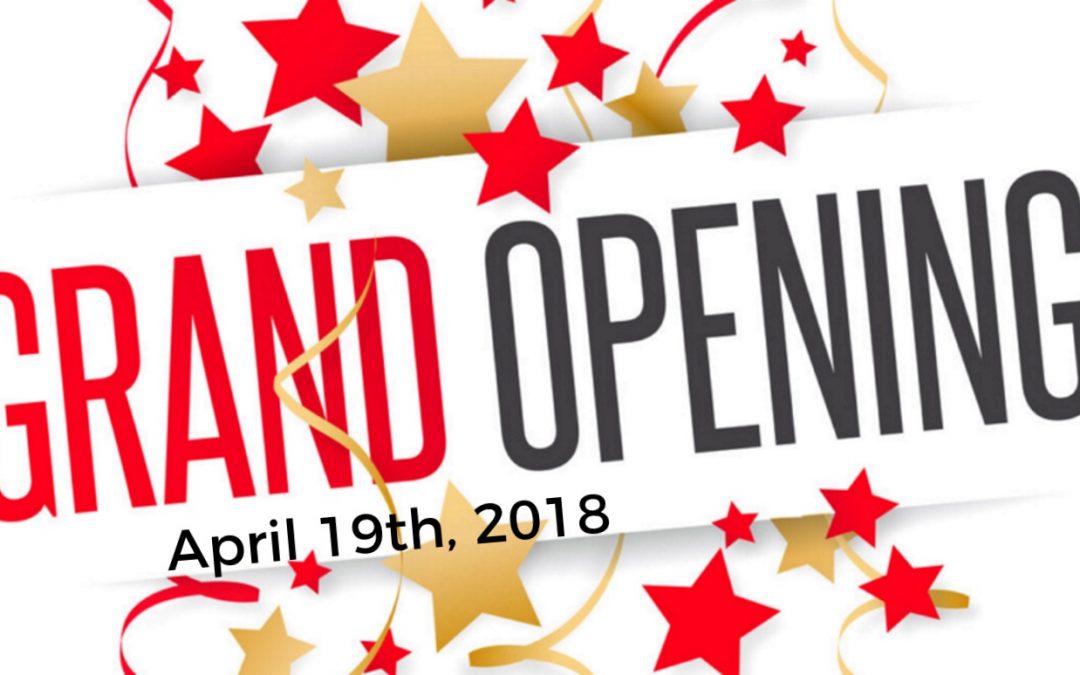 Thank you for your love on our first day. We are so motivated after your response. Please be patient with us as we are still work in progress and are trying to make this better place so our customers can have the best experience...