Grace Of India
Indian Restaurant
We gracefully invite you to experience our hospitality, modern setup and delicious Indian food.
Now Open for Dine-in
Order online  with FoodALot for carryout or Curbside Pickup
Phone
(513) 873-7118, (513) 898-9788.
Location
6900 Cheviot Rd, Cincinnati, OH 45247.
Restaurant under renovation. NO DINE-IN ONLY CURBSIDE PICKUP
Lunch Buffet
No Lunch Buffet, due to COVID-19 impact.
Enjoy our delicious lunch buffet, made fresh everyday. It is the best way to try Indian food varieties, for just 8.99$. We have nearly 30 items, in our lunch buffet.
Learn More
Lunch Buffet Hours
Tuesday – Friday : 11:00 am – 2:30 pm
Saturday : 11:30 am –  3:00 pm
Sunday : 11:30 am – 3:00 pm
Monday Closed.
Dinner Hours
Tuesday – Friday : 4:30 pm – 10:00 pm
Saturday : 3:00 pm – 10:00 pm
Sunday : 3:00 pm – 10:00 pm
Monday Closed.
Catering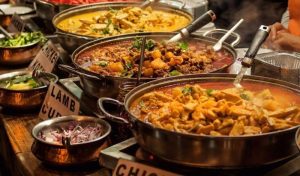 Love our food? Share the joy with your friends and family. Please allow us to cater for your next event / party at your home or work. Please call us for details.
Bar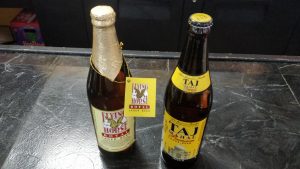 We check ID. Enjoy a glass of beer or wine. We have a variety of beer selection, including imported ones like Flying Horse and Taj Mahal.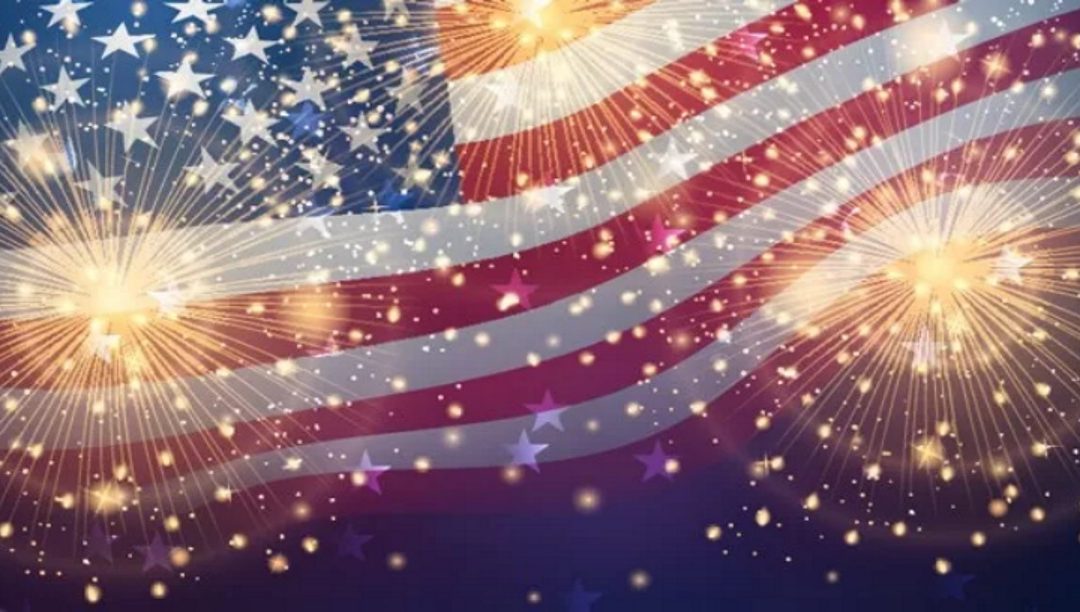 Celebrate Independence Day at Grace of India restaurant.  Dine in on July 4th, and get 10% off orders over 30$.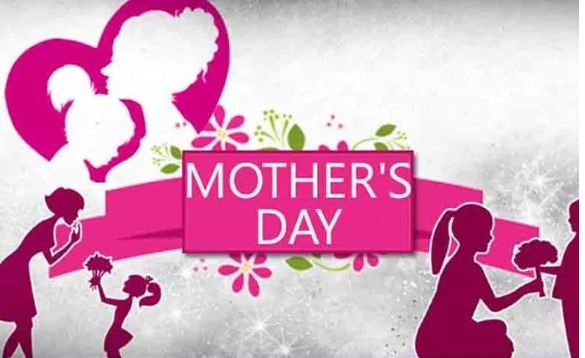 We are offering all the mothers free dessert of their choice today on May 13,  2018. Get your mom to Grace of India today.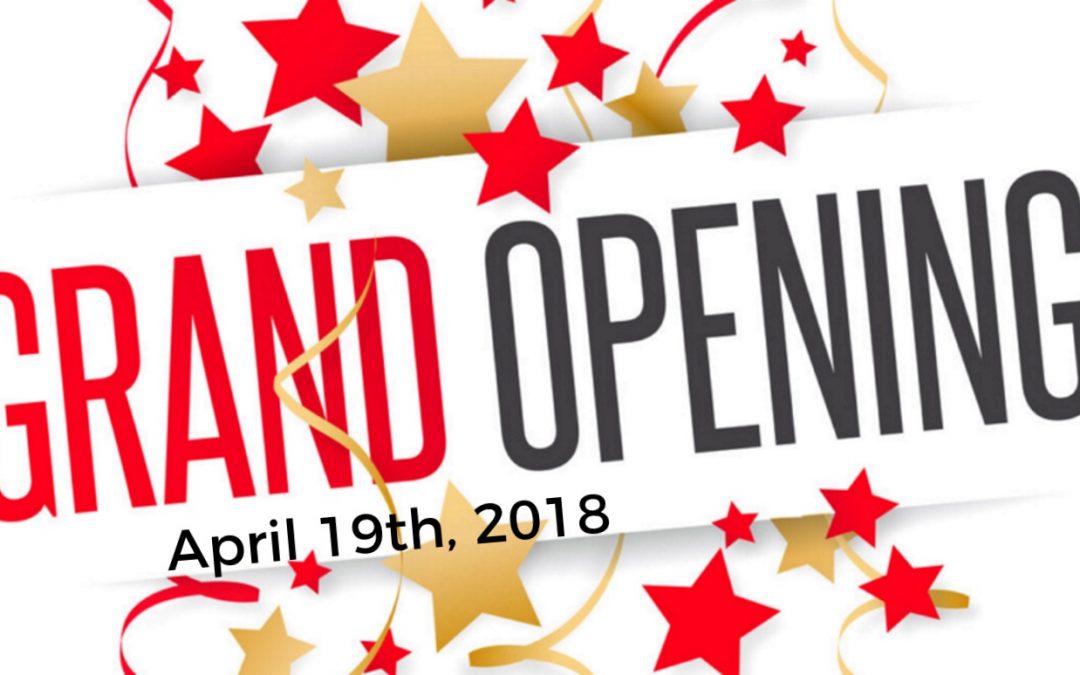 Thank you for your love on our first day. We are so motivated after your response. Please be patient with us as we are still work in progress and are trying to make this better place so our customers can have the best experience !!